White-Collar Crime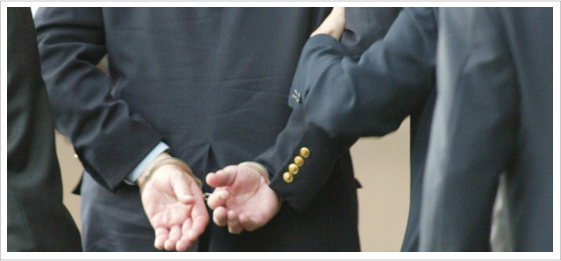 Lying, cheating, and stealing.
That's white-collar crime in a nutshell. The term—reportedly coined in 1939—is now synonymous with the full range of frauds committed by business and government professionals. The FBI, often in partnership with financial institutions, government regulators, and other law enforcement agencies, focuses on identifying and disrupting significant economic, health care, financial institution, and intellectual property crime threats.
These are not victimless crimes. A single scam can destroy a company, devastate families by wiping out their life savings, or cost investors billions of dollars (or even all three). Today's fraud schemes are more sophisticated than ever, and the FBI is dedicated to using its skills to track down the culprits and stop scams before they start.