Counterintelligence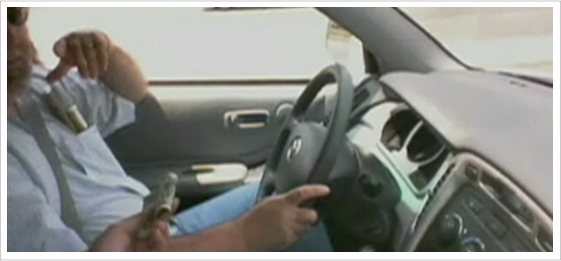 Spies haven't gone the way of the Cold War.
Far from it. They're more prolific than ever—and targeting our nation's most valuable secrets. As the lead agency for exposing, preventing, and investigating intelligence activities on U.S. soil, the FBI works to keep weapons of mass destruction and other embargoed technologies from falling into wrong hands, to protect critical national secrets and assets, and to strengthen the global threat picture by proactively gathering information and intelligence.
09.20.10
Report Espionage!




You can pocket up to $500,000 for information that leads to the arrest and conviction of a spy or to the prevention of espionage. To report suspicious activities, contact your local field office or submit an anonymous tip.

 
Counterintelligence Brochures




Look over our collection, which offers threat info and security tips on a variety of topics, like social networking risks, insider threats, and keeping safe abroad.

Brochures